Available online
WHITE PAPER : A GAME-CHANGING PRECLINICAL TESTING MODEL FOR SYNERGISTIC IMMUNO-ONCOLOGY DRUG CANDIDATES
A standardized in vivo plateform:
in ovo human tumor xenografts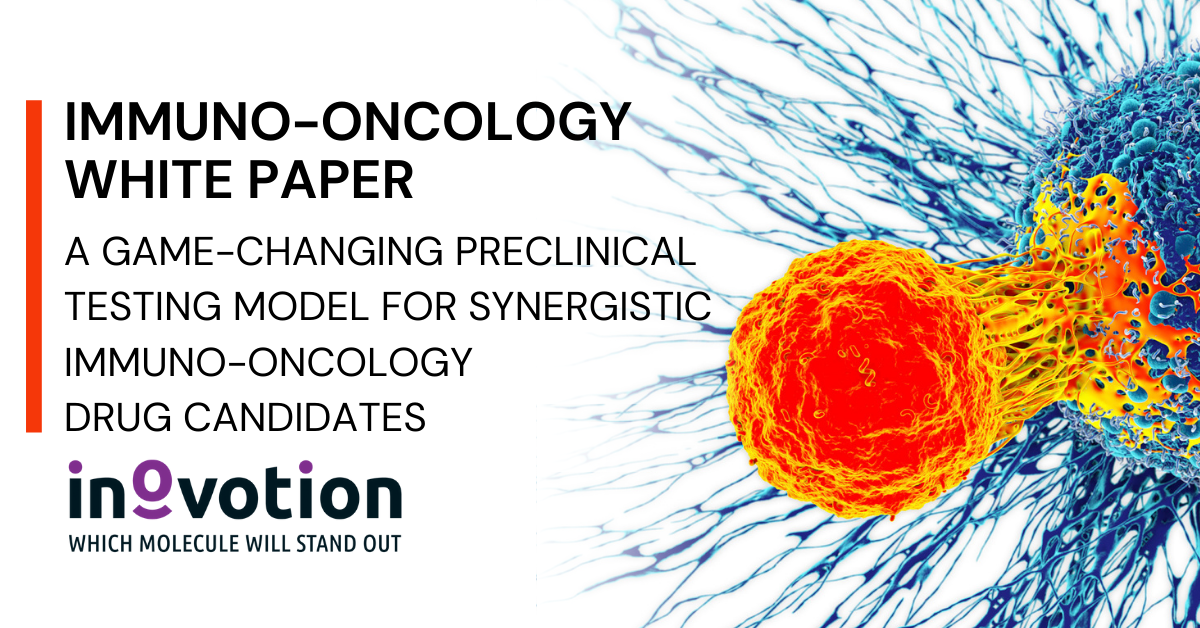 This white paper reviews the current benefits of immuno-oncology therapeutic strategies over conventional treatments and highlights the main difficulty facing drug developers today: the high
combinatorial complexity of finding effective new therapies.
It also gives an in-depth view the benefits of our unique preclinical in vivo chick embryo model, with selected case studies and supporting data.
To download our Webinar please provide us with your contact details.
If you wish to leave us a short description of your interests, a representative will contact you within one business day.
Download now :